Share This






Follow Us






2017 DAY HOSPITALS AUSTRALIA
NATIONAL CONFERENCE

Planes, Training and Autonomy
At this year's Day Hospital Australia's National Conference held at Sydney's Olympic Park, TWO Consulting Founder Tim Odokeychuk and Victorian Gut Centre CEO Wes Radulski shared how highly capable teams can be re-engaged through a Lean approach to Healthcare Continuous Improvement.
---
THE 2017 DAY HOSPITALS AUSTRALIA CONFERENCE WAS ATTENDED BY
DELEGATES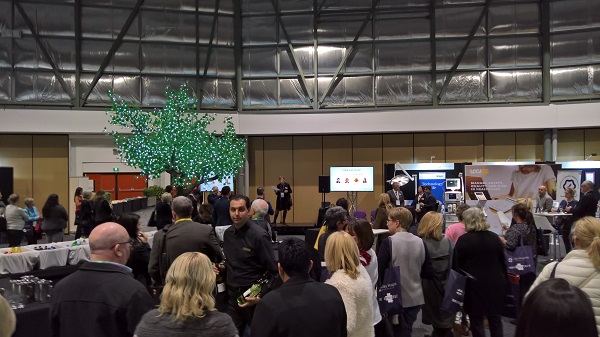 Attendees of our presentation, PLANES, TRAINING AND AUTONOMY – A LEAN APPROACH TO ENGAGEMENT, learned how hearing the voice of your team and using a simple Plan Do Check Act (PDCA) approach is meeting the challenge to engage a skilled team to improve both the Patients' & Practitioners' experience at the Bundoora Endoscopy (Victorian Gut Centre).
An initial simulation introduced Lean concepts such as Defining Patient Value, Value Stream Mapping, Waste Identification, Kanban Signalling and Workload Balancing was used to create inspiration to recognise opportunities for improvement and how to gain benefits instantly from their efforts.
Along with this simulation, Go-See, Ask Why, Show Respect Waste Walks & roleplay activities were used to apply the new knowledge to daily work environment resulting in the identification of nearly 100 non-value adding activities to be eliminated through 23 improvement projects as well as several dozen implemented suggestions since.
From the CEO's perspective, Wes said "In addition to the identification of strategic business improvement opportunities and more efficient resource utilisation supporting planned growth, the greatest outcome has been the ongoing engagement of the staff who are now developing well-considered suggestions aimed at providing better value and quality of Patient care through ownership of their roles."
The Victorian Gut Centre Team's efforts were also measurable:
Initially in the bottom quartile, Employee Satisfaction at the Victorian Gut Centre has risen from 79.29% to 90.49%;
Profit per case has risen more than 20%;
Length of Stay (LoS) has decreased more than 10% and Patient Satisfaction continues to grow.
In concluding our presentation, we recognised that Healthcare Leaders have a challenging role in balancing their administrative obligations and continually engaging their highly-qualified teams of professionals in new and better practices to provide the best possible Patient care.
We left attendees with a challenge to find the courage to act on team members' suggestions, build a "team of champions" and experiment to improve their organisations which clearly can result in unexpected benefits for all stakeholders.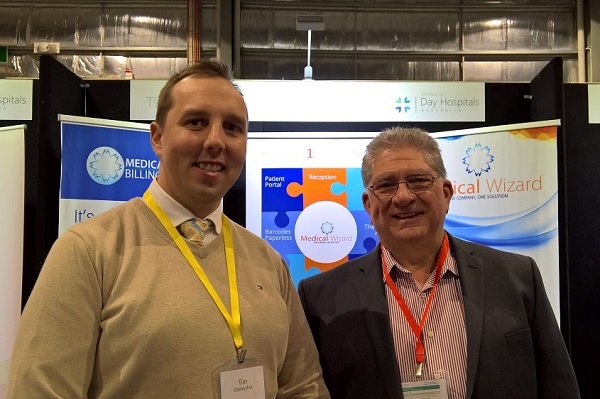 "There is nothing so good that it can't get better."Wes Radulski
VOICE OF THE
---
CONFERENCE DELEGATE FEEDBACK
94.4% SAID LEARNING OUTCOMES & CONTENT QUALITY WAS EXCELLENT
---
Share This






Follow Us