Welcome,
I'm Tim Odokeychuk – Founder of TWO CONSULTING.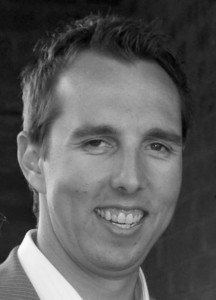 Thank you for taking a few moments to get to know us here at twoconsulting.com.au.
My career has been dedicated to helping businesses with their journey to becoming world-class and I'm passionate about their success.
That passion is why I've founded TWO CONSULTING.
For over 20 years, I've enjoyed working with companies of all shapes and sizes through Australia, Canada and the United States – from small to large, simple to complex.
These organisations are successful because they are committed to improving themselves for their customers, not only to increase their return on investment.
Sound familiar?
Businesses often need another perspective to help them remove obstacles in the way of achieving their goals.
If they aren't removed quickly, those obstacles quickly distract us from what our customers really want us to work on.
There are many ways to detect, repair and prevent sparks turning into something bigger.
The question is, does your business fight fires or prevent them?
Our philosophy is simple – there's always a better way.
Let's find it!
Together, we can.
+61 3 9015 4TWO (896)
Melbourne, Australia