AT

TWO CONSULTING

,  WE'VE IMPROVED

IMPROVEMENT 
WITH OUR PARTNERS MINITAB®, WE HAVE IMPROVED THE IMPROVEMENT GAME.
TOGETHER WITH THE WAY UP© IMPROVEMENT FRAMEWORK, WE OFFER WORLD-CLASS QUALITY & IMPROVEMENT PLATFORMS, TOOLS AND PREDICTIVE ANALYTICS SOLUTIONS TO SOLVE EVEN YOUR MOST COMPLEX PROBLEMS.
LEARN HOW WE ACCELERATE YOUR IMPROVEMENT JOURNEY BY GETTING IN TOUCH TODAY.

YOUR IMPROVEMENT PROJECT MANAGEMENT & TOOLS PLATFORM TO ACHIEVE MORE!
Create Your Own Project Roadmaps or Choose From The Pre-Built Options (DMAIC, PDCA, DFSS, and more!)
Workflows To Help Get The Job Done
Integrates with Minitab® 19
Provides Real-time KPI Dashboarding to Keep Track of Your Return on Investment
Takes The Headache Out of Project Governance & Helps Reduce Risk
---
Experience better team collaboration, pipeline management, benefits tracking and project success
---

THE ABSOLUTE STANDARD WHEN YOU NEED TO IMPROVE YOUR STANDARDS
Minitab® Assistant Enabled
Easy Data Preparation
Descriptive & Inferential Statistics
Predictive Analytics
Quality Tools At Your Fingertips
Visualizations the Way You Need Them
Measure Systems Analysis, Regression, Time-Series Analysis, Design of Experiments, Sample Sizing, Analysis of Variance, Non-Parametrics & More
Seamless Integration with Companion®
---
---
CONSISTENTLY THE MOST COMPREHENSIVE QUALITY IMPROVEMENT & STATISTICAL TOOLSET AVAILABLE
---
---

BUILD YOUR IMPROVEMENT CAPABILITY - ANYWHERE, ANY TIME!
Easily Manage Your Entire Organisation's Improvement Learning
Move Theory Into Practice Immediately Using Minitab® 19 With Quality Trainer®
Watch Your Learning Come to Life
Test Your New Knowledge & Refresh Your Understand, Any Time!
---
---
MASTER STATISTICS AND MINITAB USING ENGAGING CASE STUDIES AND REAL-LIFE PROBLEM EXAMPLES
---

THERE ARE NO CRYSTAL BALLS HOWEVER THERE'S SPM®
Highly Accurate, Ultra-Fast Platform for Developing Predictive, Descriptive, and Analytical Models
CART®, MARS®, TreeNet®, Random Forests® Engines Included
70+ Pre-Loaded Scenarios to Get You Started
Supports Massive Datasets & Removes Data Scientist Gruntwork
Supports Windows 10 64-Bit and Linux OS
---
---
CUTTING-EDGE MACHINE LEARNING AND PREDICTIVE ANALYTICS MODELLING
---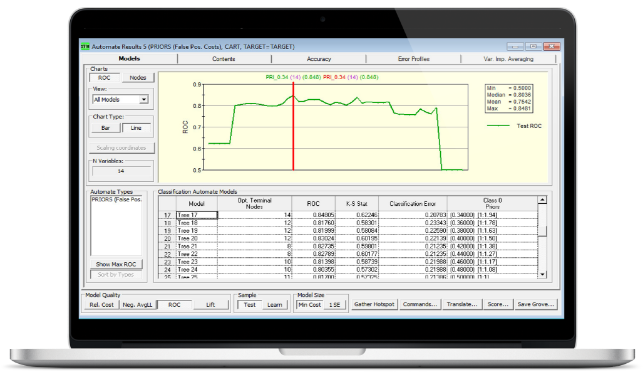 GET STARTED
WITH TWO CONSULTING AND MINITAB®!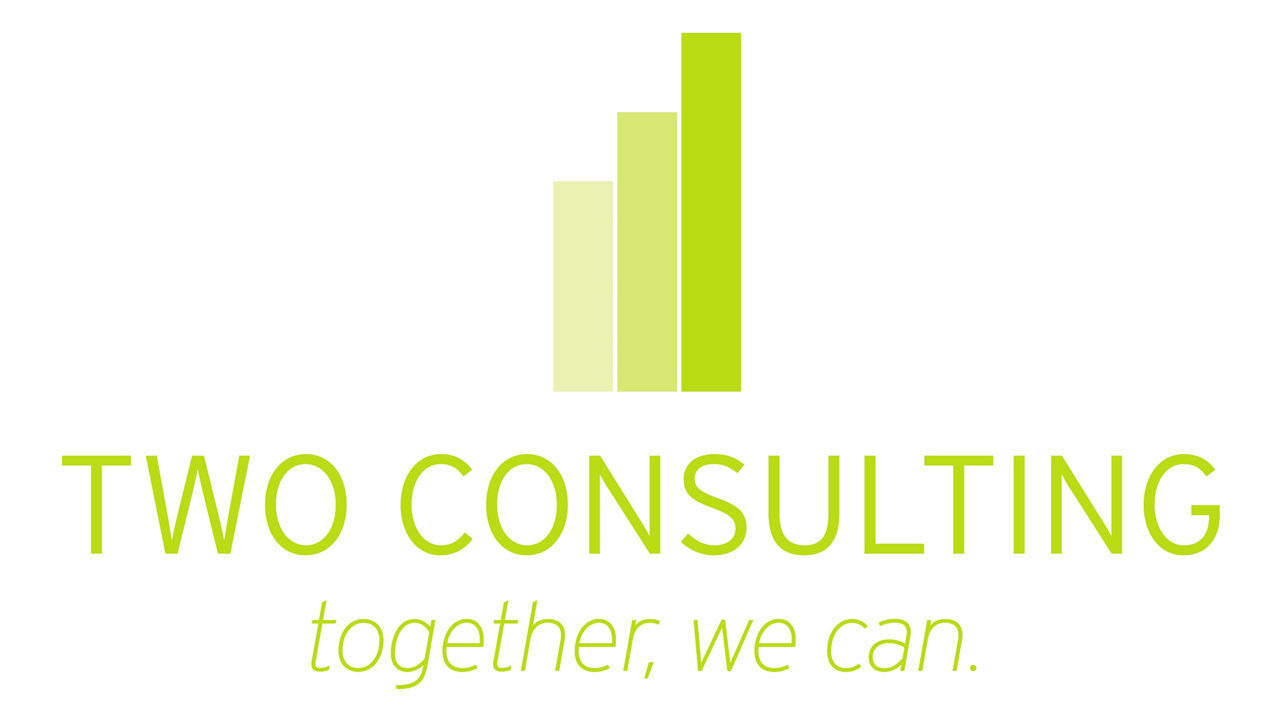 CONTACT US TODAY TO EXPERIENCE IMPROVEMENT, IMPROVED
---