TWO CONSULTING

CAN

EXCITE

,

ENGAGE

AND

EDUCATE

YOUR TEAM MEMBERS TO SEE THEIR ROLES IN A COMPLETELY NEW WAY…


A BETTER WAY

.
ACROSS ALL OF OUR WORKSHOPS, WE BLEND THE RIGHT AMOUNT OF THEORY, PRACTICE AND CONTEXTUAL LEARNING THAT GUARANTEES IMMEDIATE APPLICATION FOR YOUR BUSINESS.
WE HAVE HELPED BUILD
CONTINUOUS IMPROVEMENT

,

LEADERSHIP

AND

STRATEGIC

CAPABILITIES FOR HUNDREDS OF TEAM MEMBERS IN A WIDE RANGE OF INDUSTRIES – FROM HEALTHCARE, FINANCIAL SERVICES, MANUFACTURING AND MANY MORE.
HERE ARE A FEW OF SAMPLES OF HOW
TWO CONSULTING

CAN HELP YOU FIND A BETTER WAY: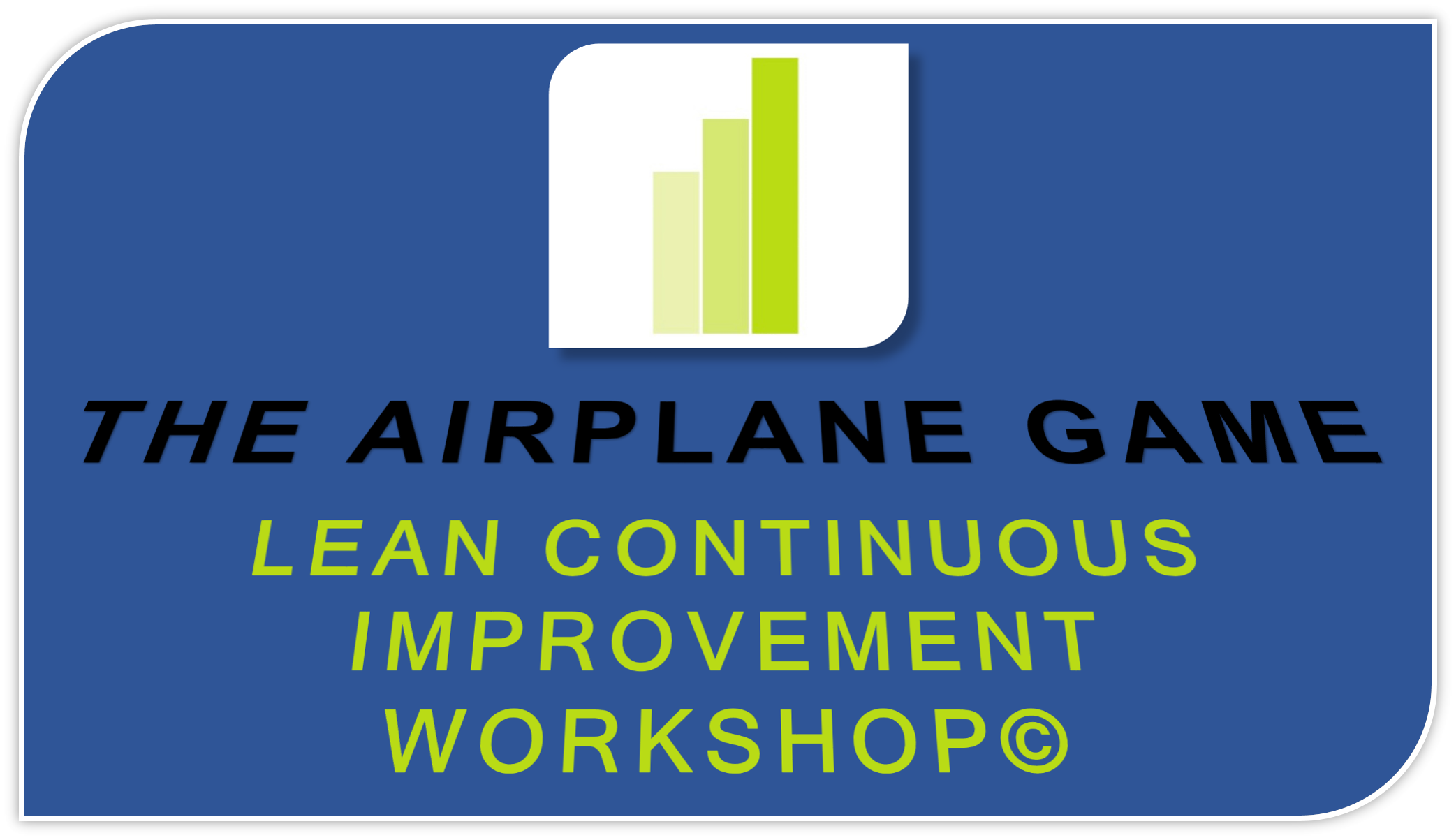 LEAN IMPROVEMENT SIMULATION FOR ANY INDUSTRY
From Banks to Hospitals, Government to Manufacturing, we've delivered The Airplane Game Lean Continuous Improvement Workshop to hundreds of business leaders and their teams.
NOW, IT'S YOUR TURN
(FLIP THIS CARD)
PUBLIC OR IN-HOUSE: YOUR CHOICE
The Airplane Game is Lean Experiential Learning - AMPLIFIED.
Join us to define value, observe process, see waste, follow improvement cycles, apply Lean principles, embed new standards & keep performing.
LET US BUILD A SESSION ESPECIALLY FOR YOUR BUSINESS
CONTACT US NOW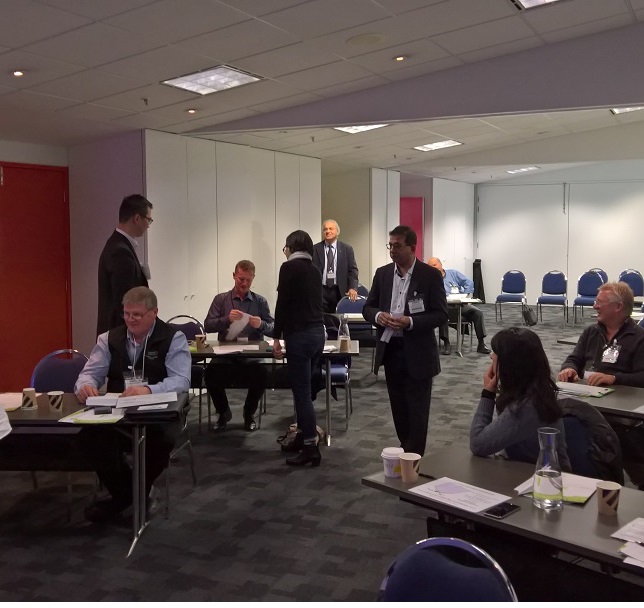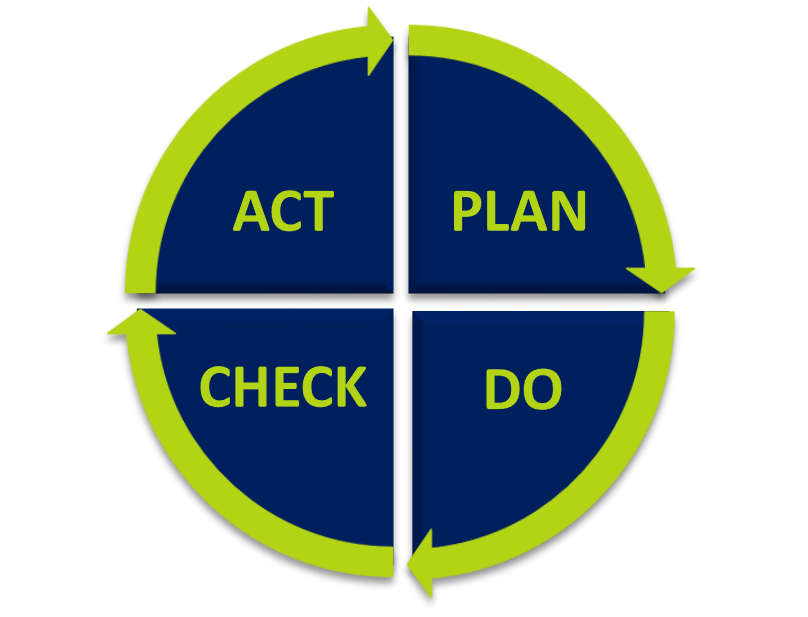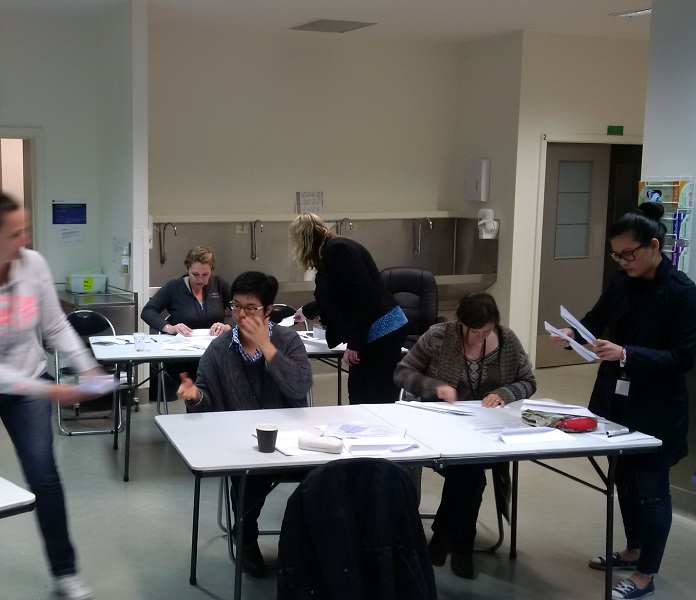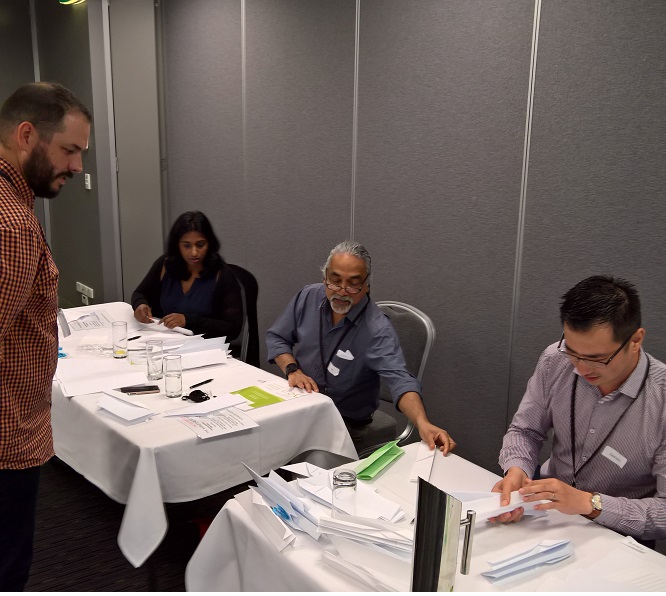 ---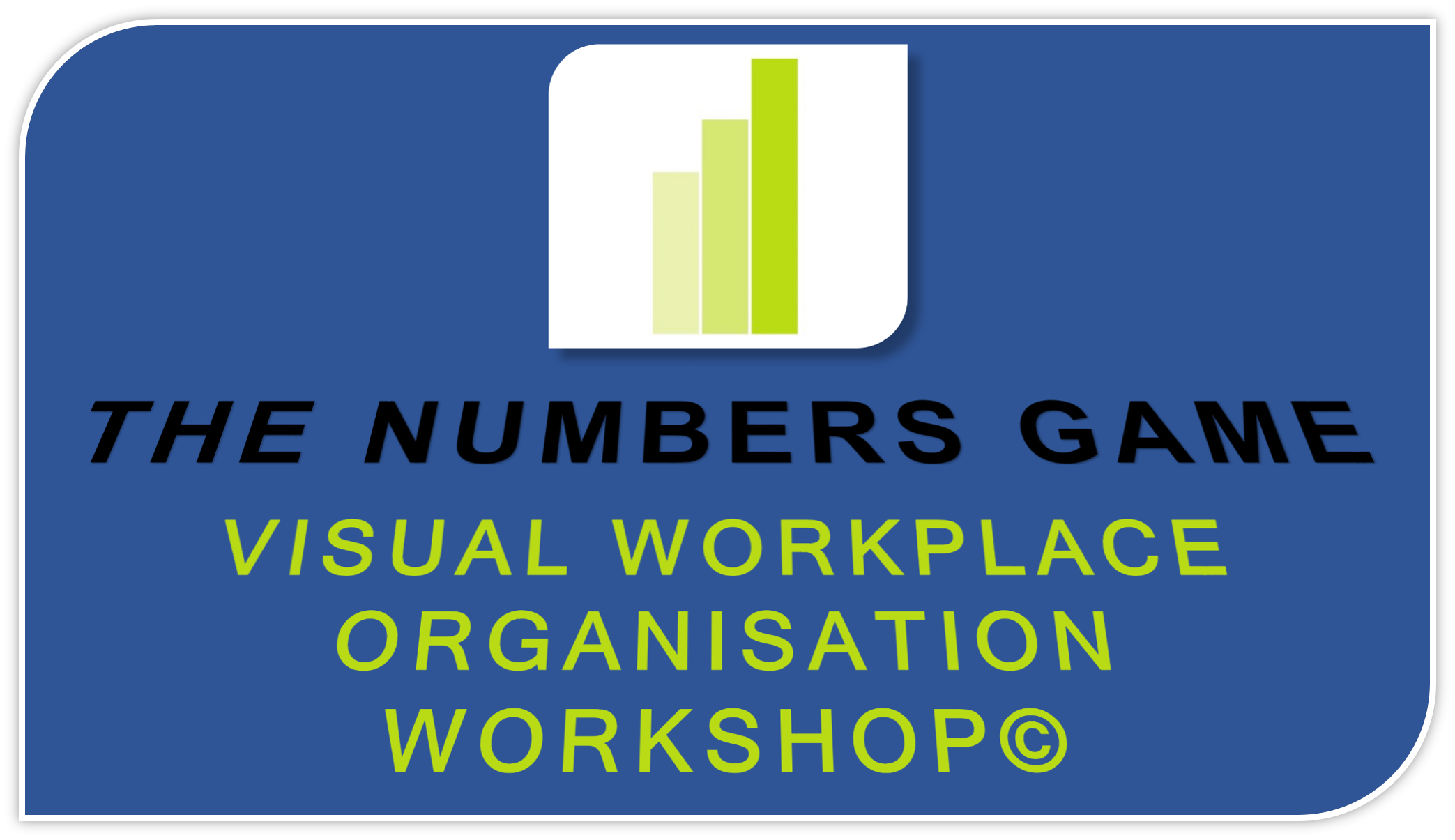 A PLACE FOR EVERYTHING...
And everything in its place.
The Numbers Game in-house 5S program allows organisations to lay a foundation for improvement ensuring that the physical & virtual environment can support the way you create value for your customers.
(FLIP FOR MORE)

TRULY TRANSFORMATIONAL
GAIN PRODUCTIVITY - OVERNIGHT.
Help your Team Members remove barriers to operating efficiently and safely exposing "abnormal" conditions in your process so you can fix problems immediately.
LET US HELP YOU CREATE A VISUAL WORKPLACE IN YOUR BUSINESS
CONTACT US NOW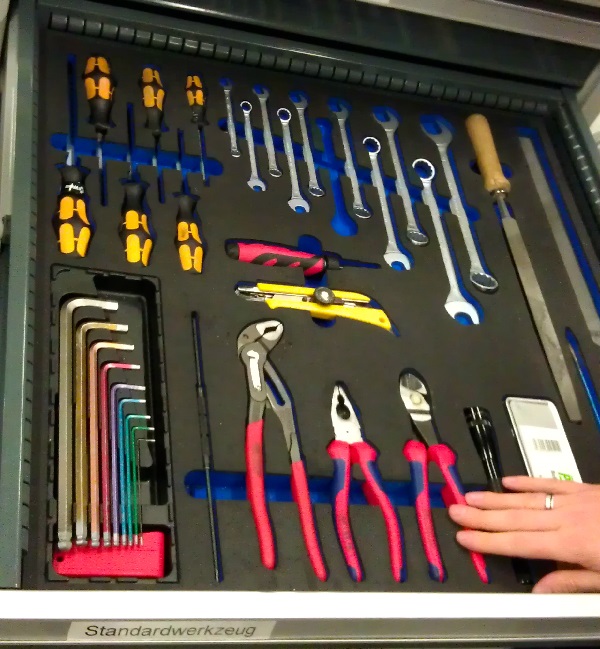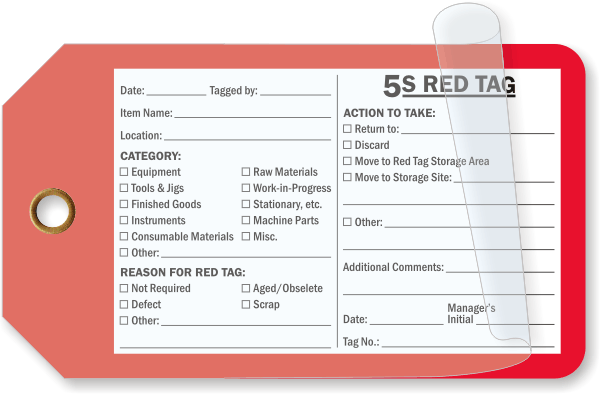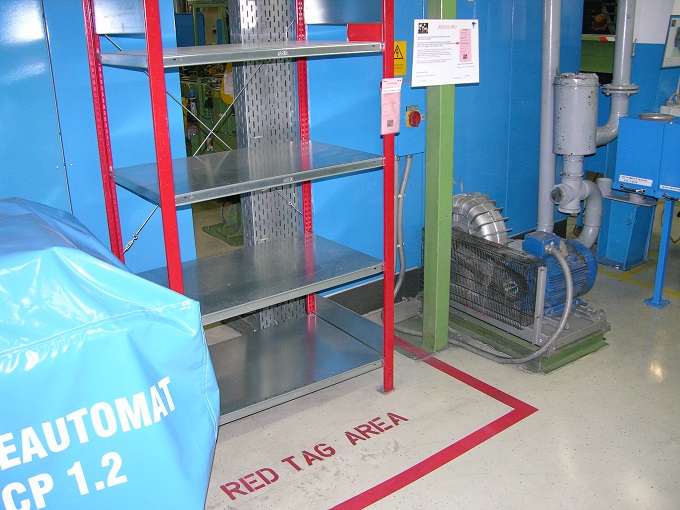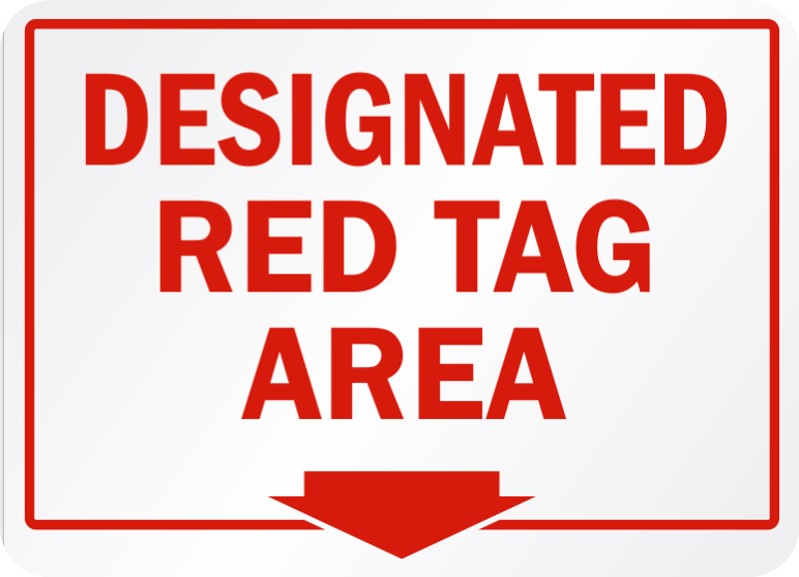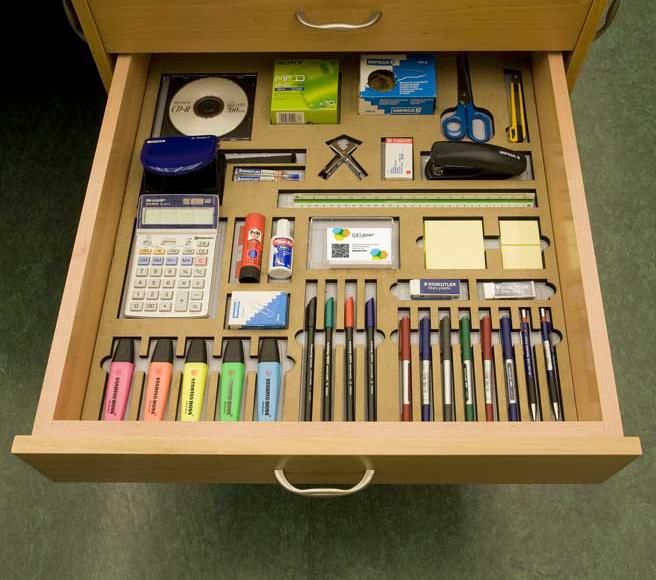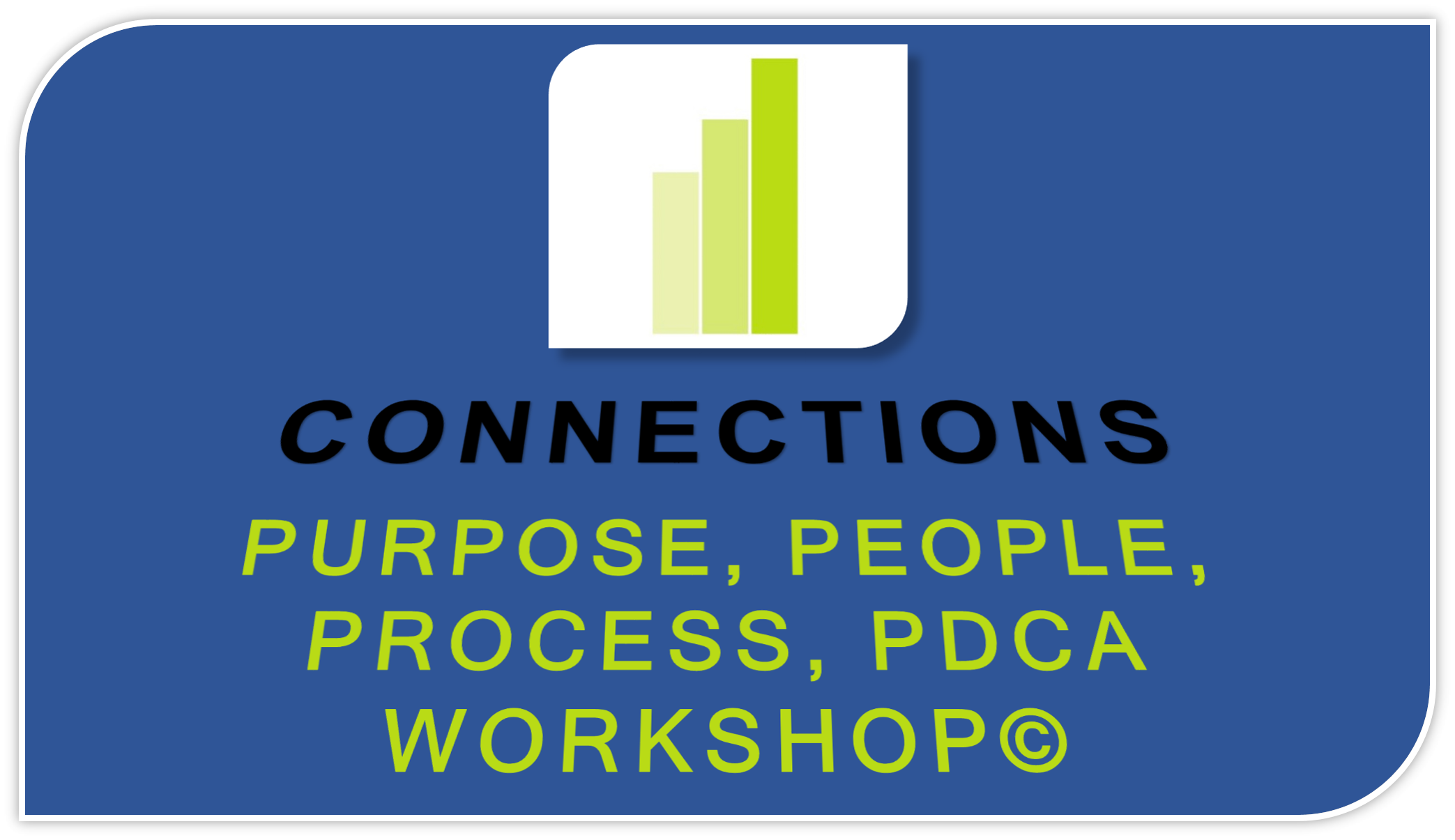 ALL TOGETHER NOW...
CONNECTIONS © is a rapid engagement exercise that teaches the fundamentals of delivering value and team problem solving.
Hundreds of learners have made the clear connection between purpose, process and person in less than 1 day.
(FLIP ME OVER)

BALLS AND WHISTLES AND PIPES
OH MY!
Add a scientific improvement approach into the mix and voilà - Team Building and Business Excellence Experience is done!
AND WHO SAID LEARNING WASN'T FUN?
CONNECT WITH US & CONNECT YOUR TEAM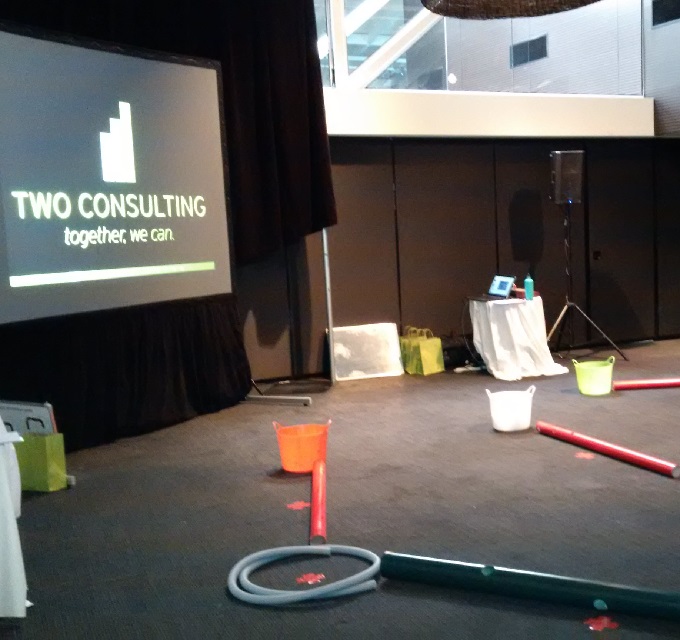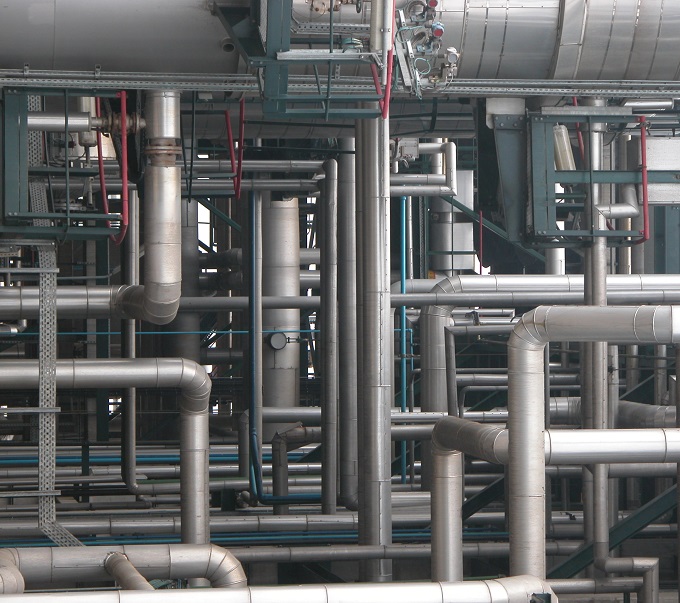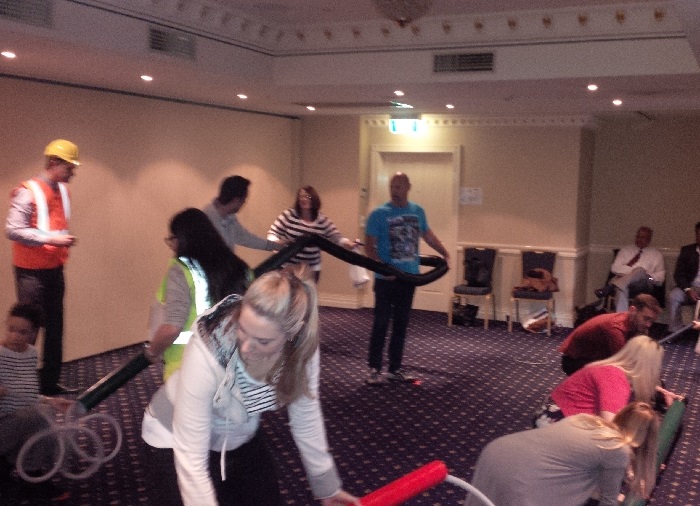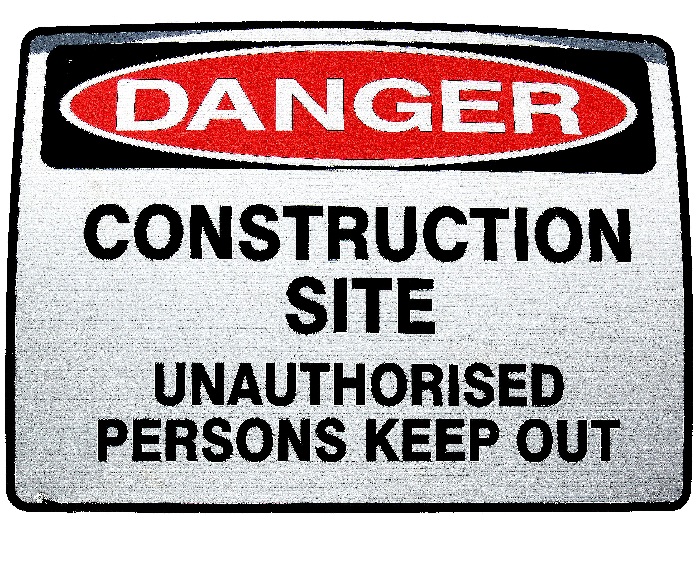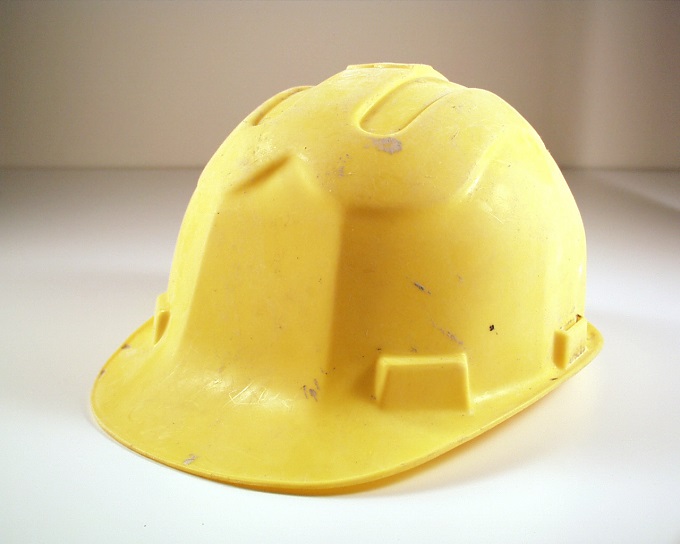 ---
TEAM AND CULTURE WORKSHOPS

PROCESS IMPROVEMENT WORKSHOPS

CUSTOMER JOURNEY & ENGAGEMENT WORKSHOPS