Our solutions are always built to meet your needs. That's why with
TWO CONSULTING

, you can expect the unexpected.
We are collaborative in our approach, but relentless at driving improvement to achieve
sustainable growth

.
This drive has assisted our clients to save millions of dollars and deliver more & BETTER value to their customers.
CEOs to Front-Line Supervisors, Administrators to Operators, we engage all levels of your business to achieve your strategic goals.
Regardless of your industry, size or complexity, your success will depend on a commitment to always find a better way.
At
TWO CONSULTING

, we believe that together, we can.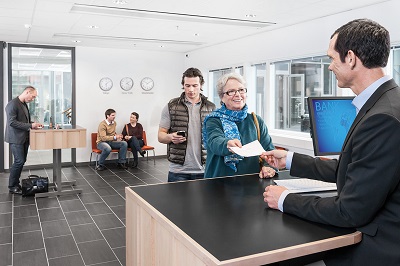 RETAIL BANKING & FINANCIAL SERVICES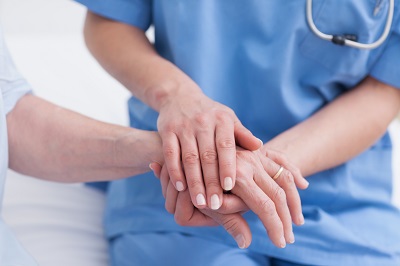 HEALTHCARE & HEALTH SERVICES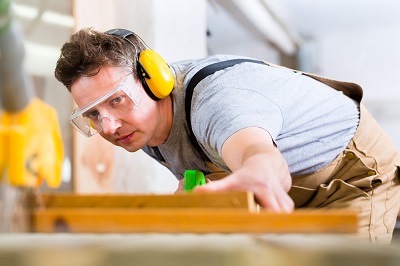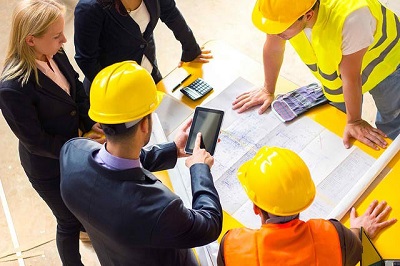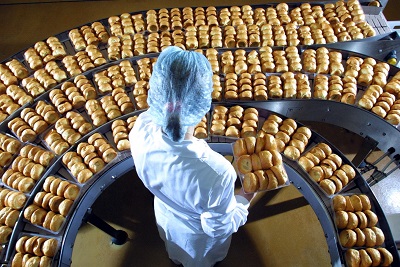 FOOD PRODUCTION & PROCESSING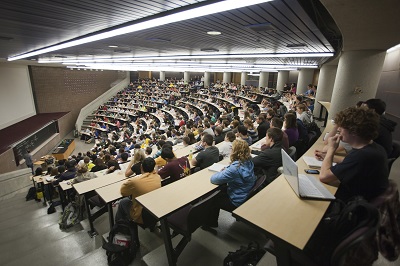 UNIVERSITIES, VOCATIONAL & HIGHER EDUCATION INSTITUTIONS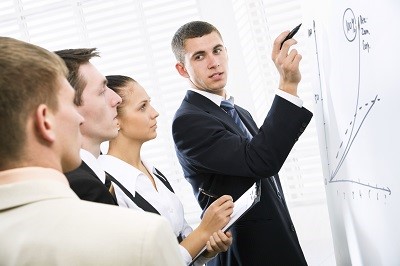 PROFESSIONAL SERVICES, SOFTWARE, I.T.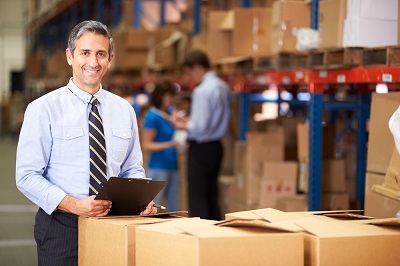 LOGISTICS, WAREHOUSING & SUPPLY CHAIN MANAGEMENT
JUST SOME OF OUR CLIENTS WHO
STAND OUT

AND DON'T STAND STILL...