Share This






Follow Us






For those who follow our Twitter Feed, you'll be used to the fact that we enjoy a little fun on the weekend with our "Happy #Lean Saturday" meme posts.
With the last Saturday of 2014 upon us, we wanted to share one final #Lean Saturday post along with all of our most popular posts of the year.
AND FOR A BIT OF FUN: Tell us which 2014 meme is your favourite through our comment section below or re-tweet this post and you could join us to create your own #Lean Saturday post in 2015!
Good luck and thanks for visiting!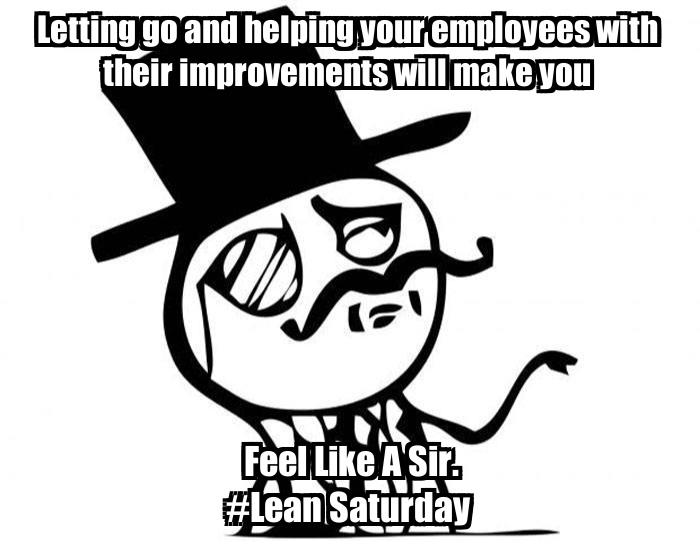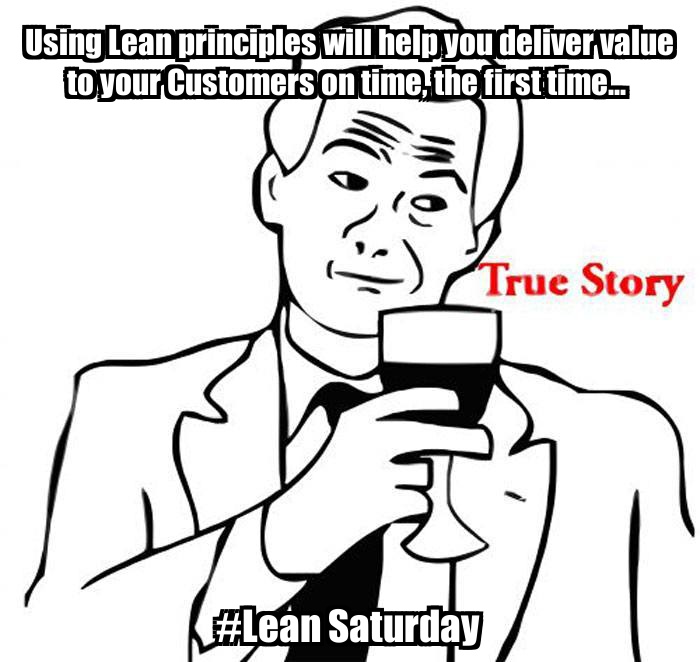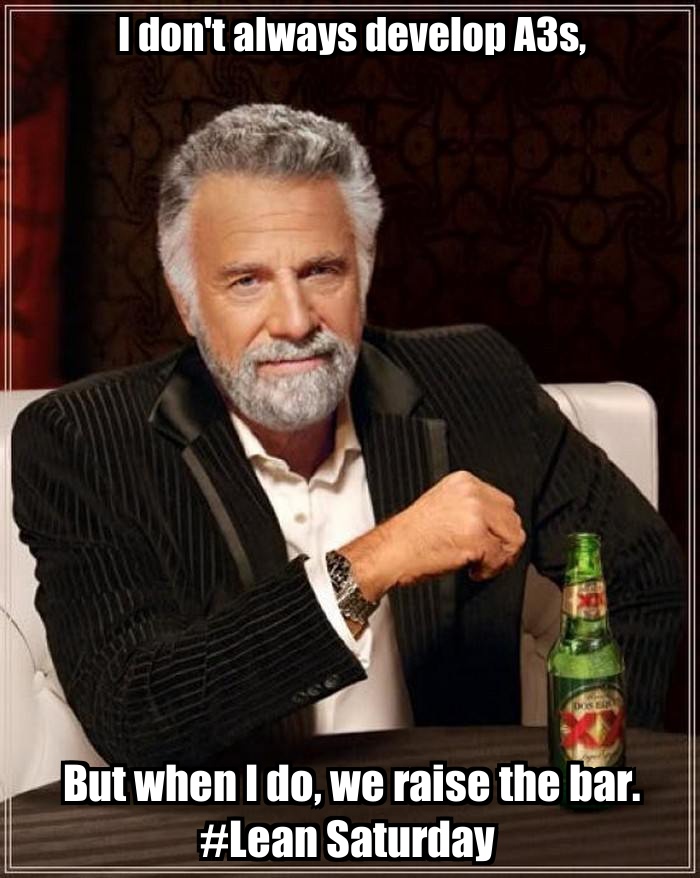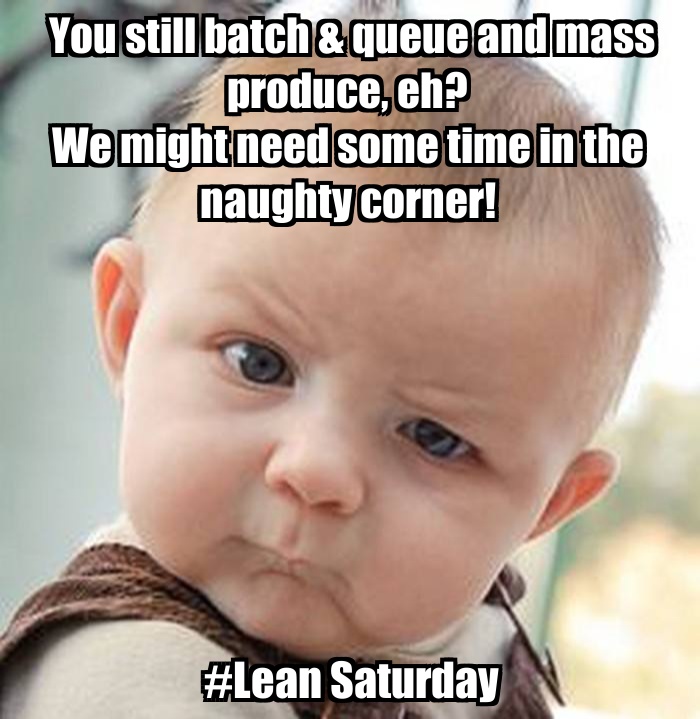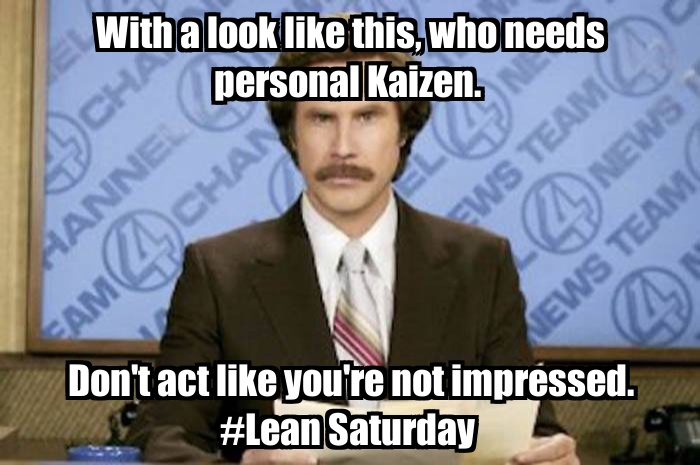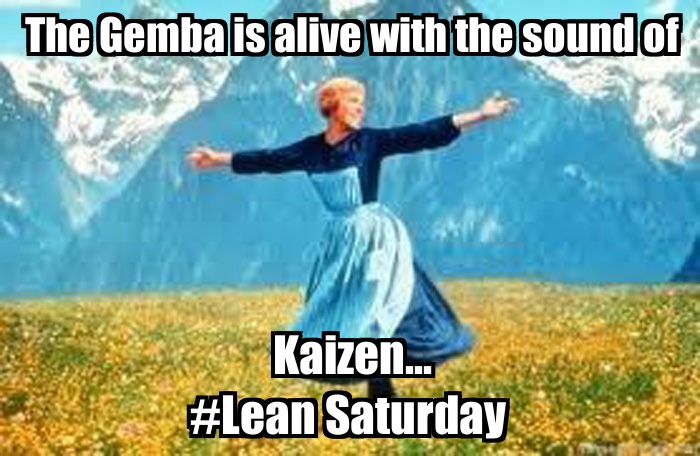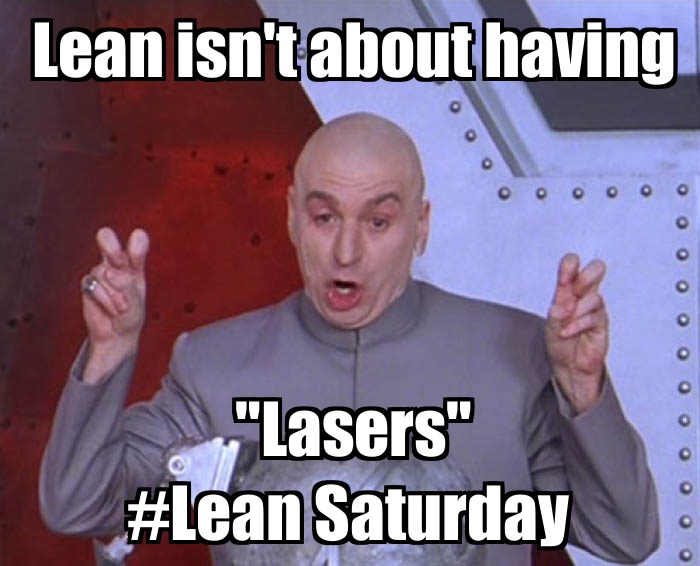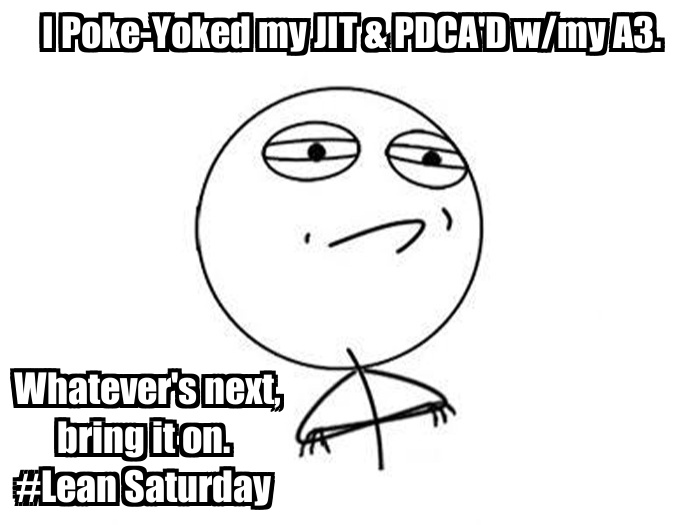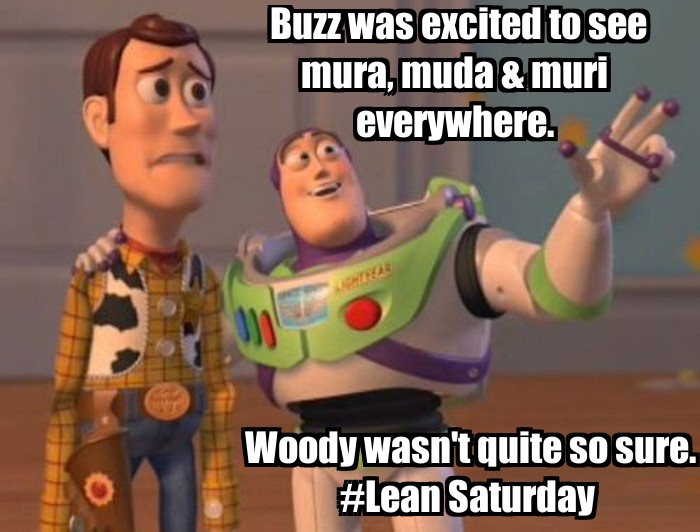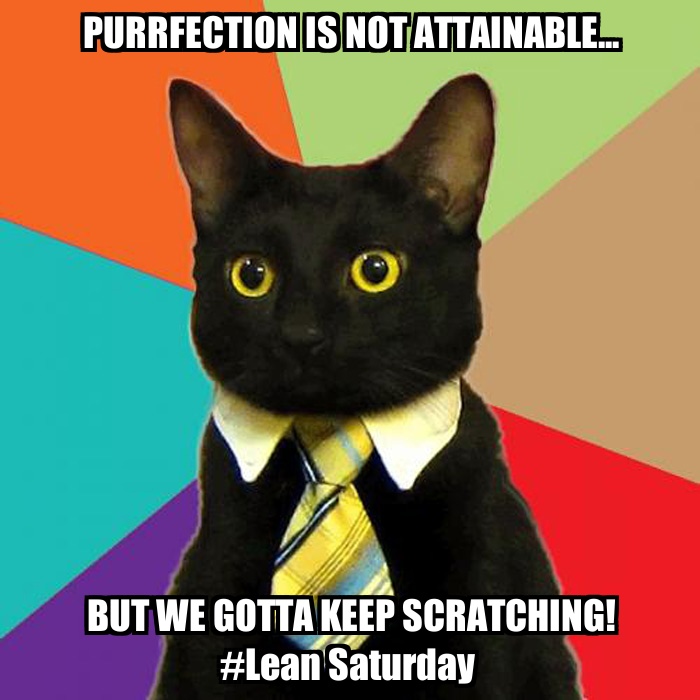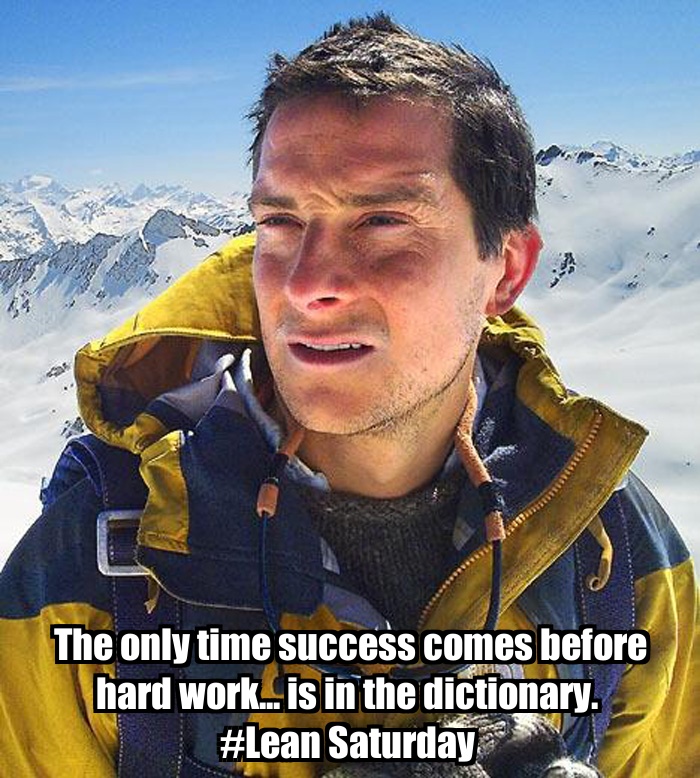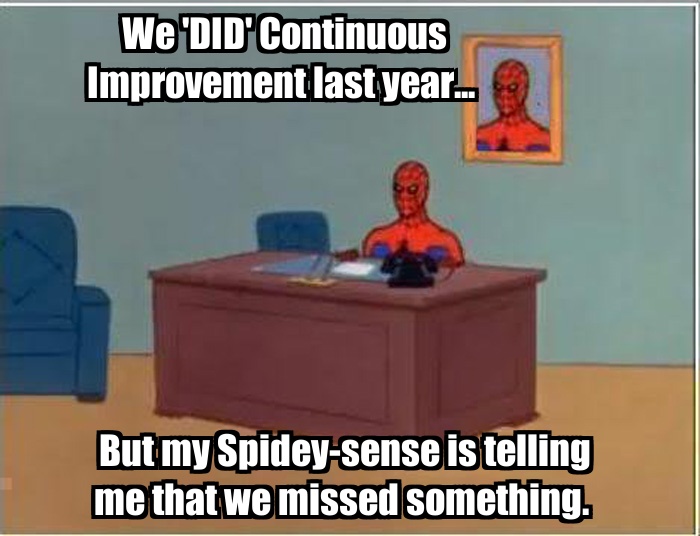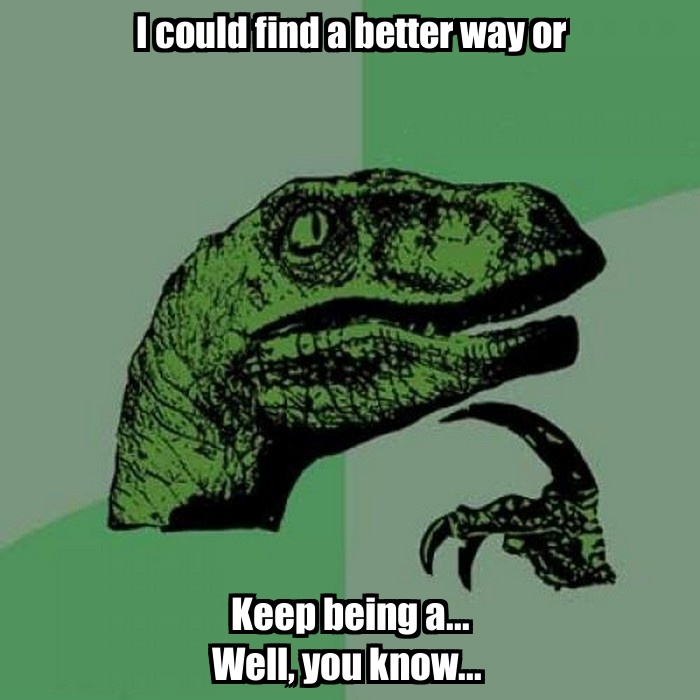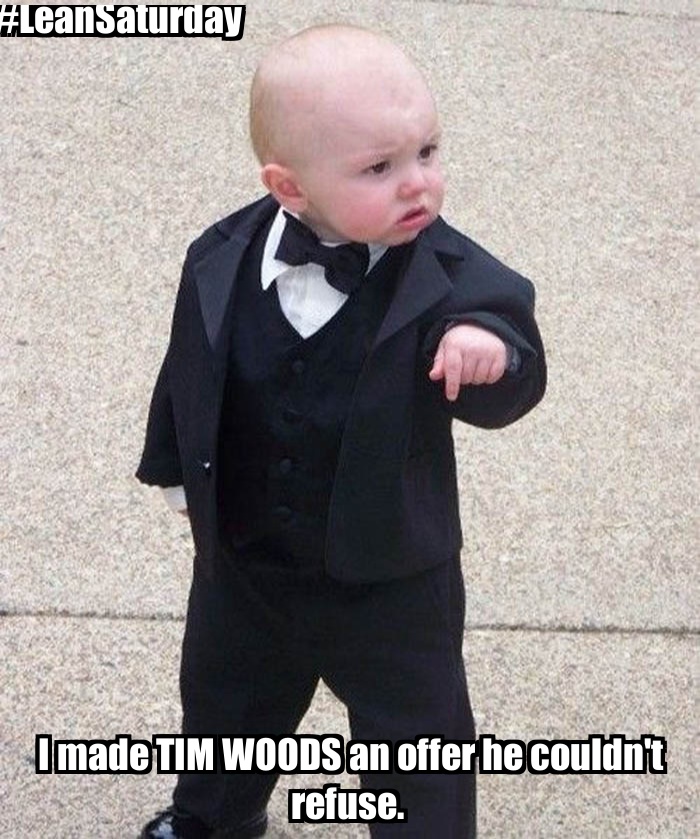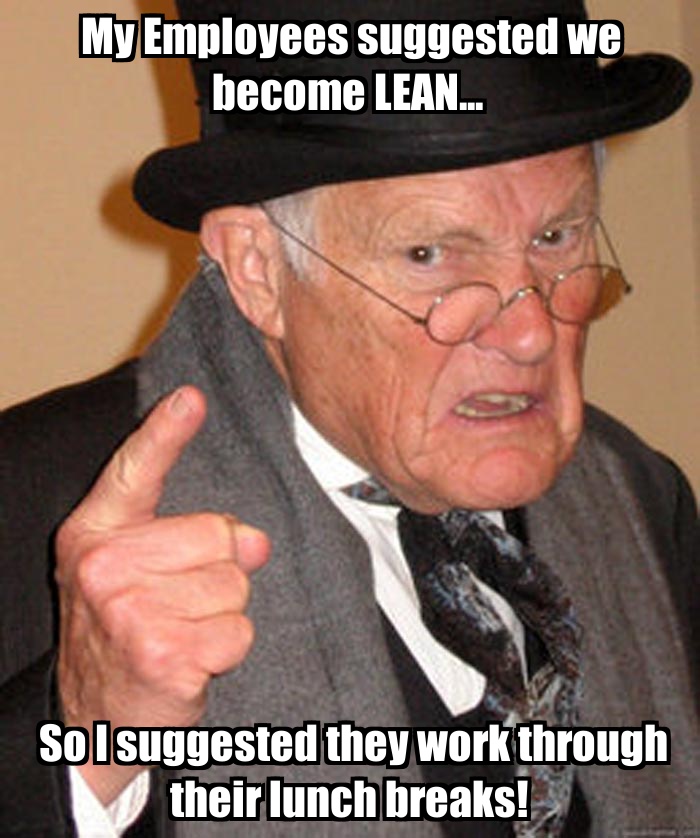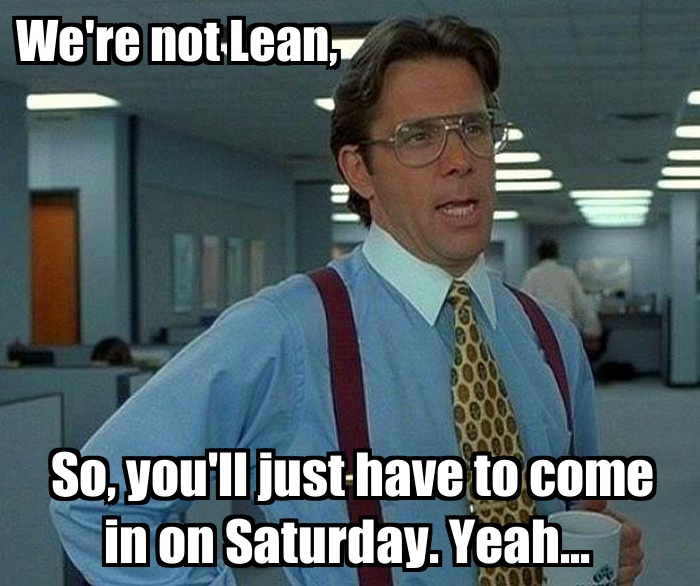 AND THIS WEEK'S #LEAN SATURDAY POST IS…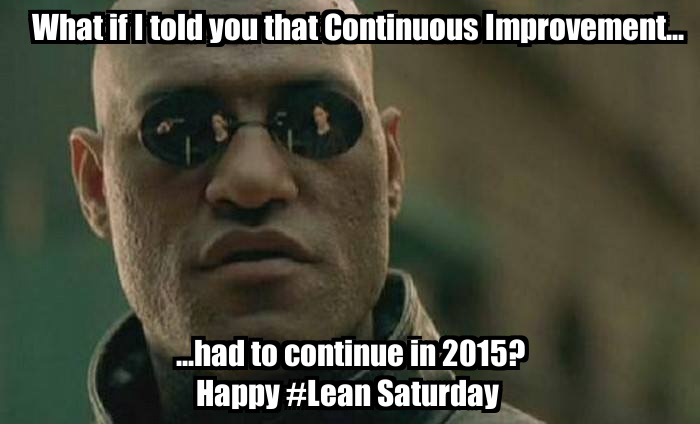 Share This






Follow Us